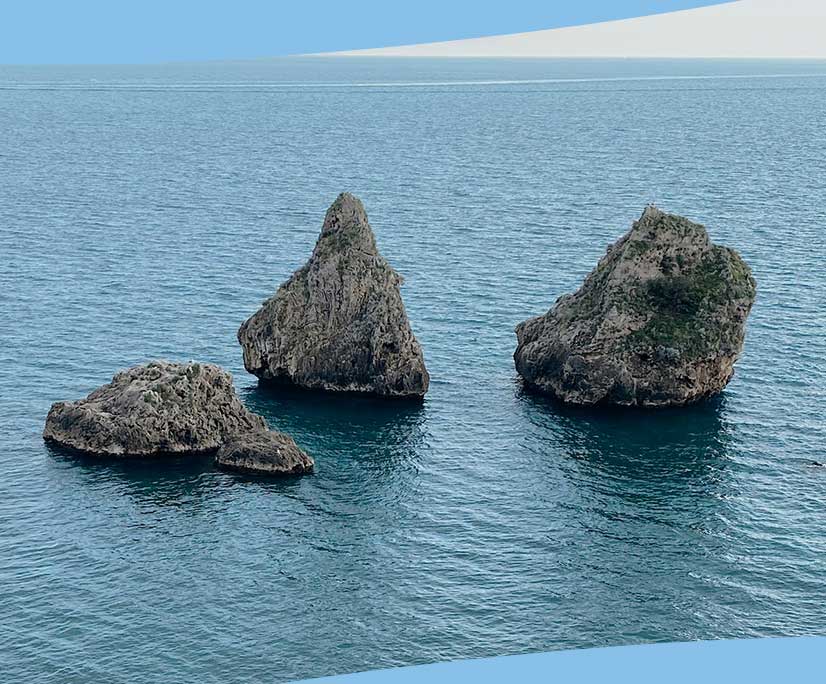 Vietri sul mare is one of the pearls of the Amalfi Coast and attracts tourists from all over the world every year.
Vietri sul Mare Marina, with its approximately 400 meters of length, is not only one of the widest beaches in the entire area, but also one of the newest along the entire Amalfi Coast.
It dates back to 1954 when the town was hit by a flood that caused the fall of mud and debris, which advanced the beach by about 100 meters, creating a sandy bottom that was previously non-existent.
The Bonea river divides the beach in two: on one side there are the beach resorts, on the other the free beaches.
The beautiful 16th-century tower of Vietri sul Mare overlooks the La Crestella beach.
The view here becomes exciting thanks to the small cliffs of Vietri .