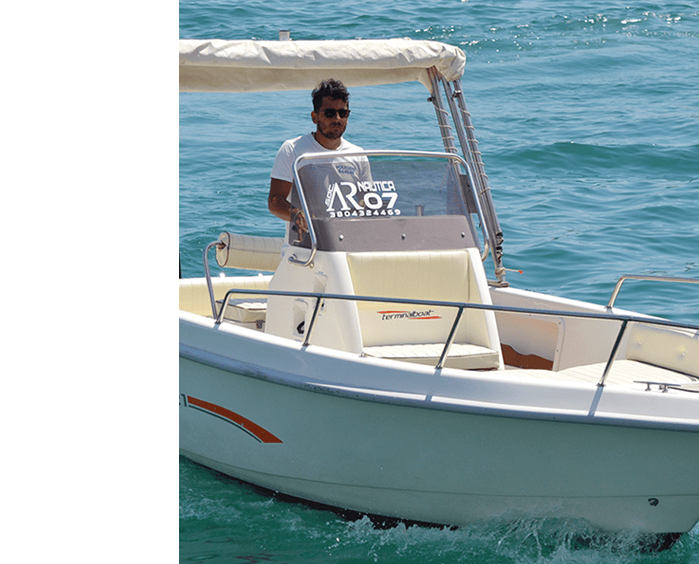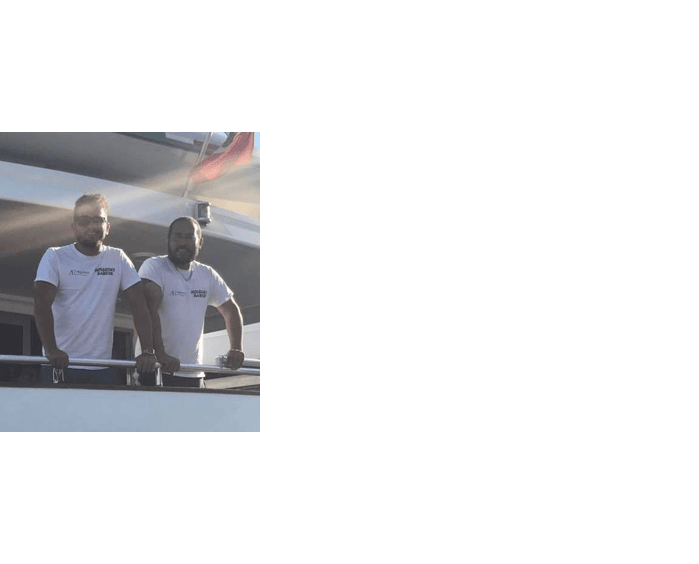 ar nautica salerno rent
Who we are
The sea in all its forms and facets has been with us since December 2013
Over the years, our passion has driven us to constantly improve, investing more and more in the industry to offer our customers an increasingly pleasant and immersive experience with all the necessary comforts.
Our highly qualified staff is able to provide you with the greatest assistance for everything related to the nautical sector, both in terms of accessories and rental.
Means of transportation available
Our fleet of vehicle
360 degrees of pure relaxation and fun.
AR NAUTICA SALERNO RENT
Responds
Our
Fleet
Browse the complete catalog of our vehicles and request availability information.
testimonials
They say about us