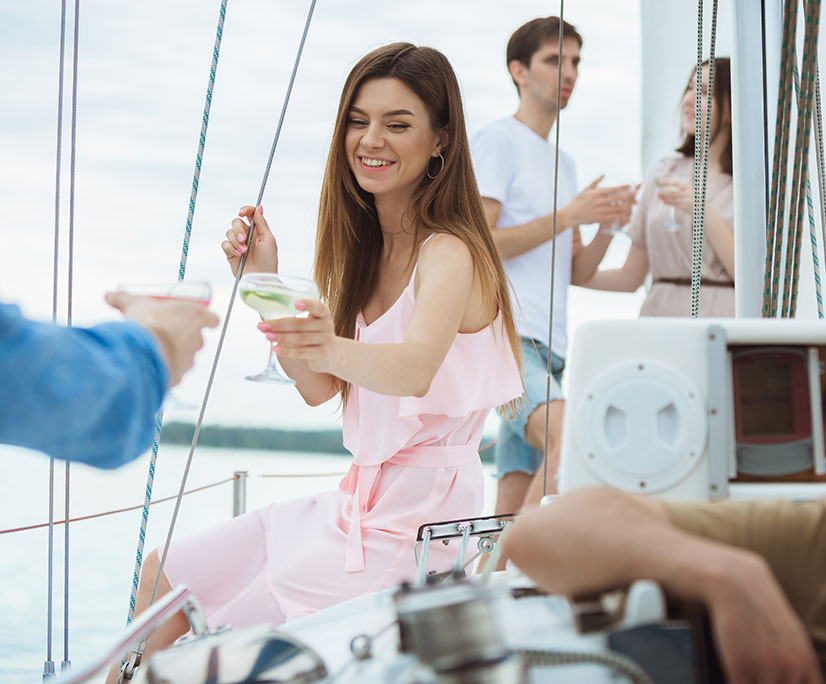 Birthday is certainly an occasion that should be celebrated every year, but have you ever thought of celebrating it with a sea view ?
Our boats can also be rented for this purpose, giving you the opportunity to organize a dream birthday that will leave all guests speechless.
In addition, it is possible to add an aperitif served by a hostess on board,
All of this with great music and admiring the beauty of the Amalfi Coast, a fantastic scenario for the start of a new year.