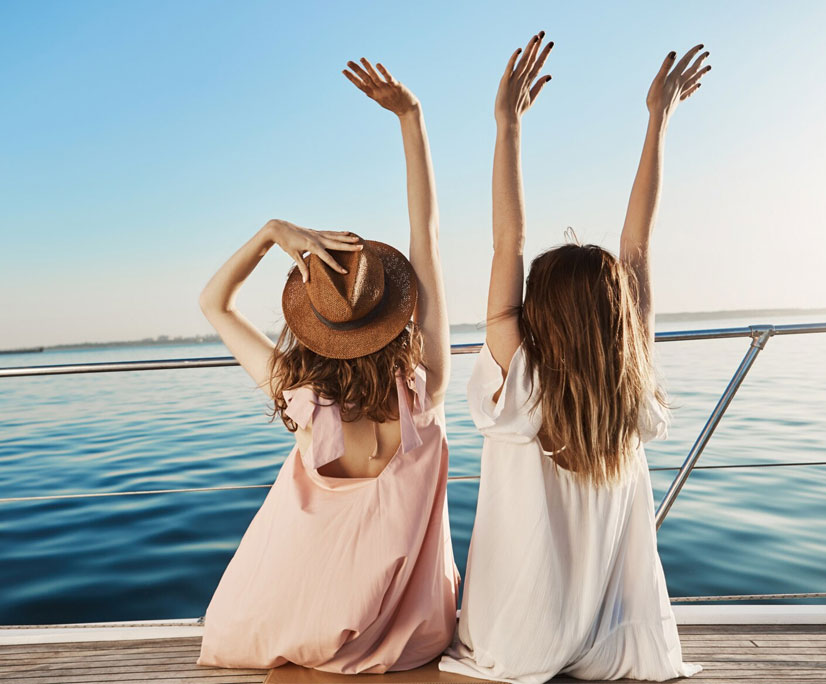 Tired of the same old celebrations for your bachelor or bachelorette party?
Have you ever thought about spending such an important moment with your friends, family and loved ones directly on the sea?
By renting our boats, all of this will be possible.
The atmosphere of the coastal landscapes, the scent of sea salt and the sound of the waves will make your evening unique and unforgettable with a breathtaking view!